When shopping for a car many people need to know their credit score to be able to buy the car of their dreams. As you face reality, you see that many people have endured bad credit throughout their lives.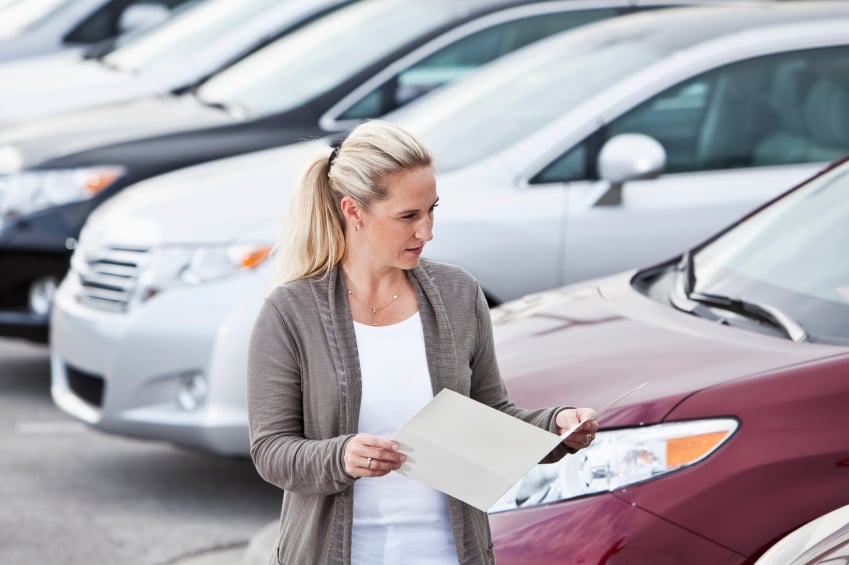 Your credit score is one of the leading factors at which a bank or credit union will look at when assessing your application for a loan. Many people put their dreams on hold for not paying attention to their credit scores. 
There are two things a dealership and a bank would look for when approving your application for an auto loan, that is your credit rating and credit history. Bad credit history and frail credit rating will most likely deny your auto loan. 
Buying a car with bad credit can be made easy with just some steps to get you right back on track. 
1.  Regularly check your credit score and thoroughly
Go onto CreditKarma, Experian, and NerdWallet to check your credit score, and don't just read the summary report by the lender. Many people think that having a bad credit score implies that they will not be eligible for a loan. 
Check any recent or past activities to see how it has affected your current credit score, and see any skeptical behavior. 
2.  Search for Auto Dealers that offer Bad Credit Loans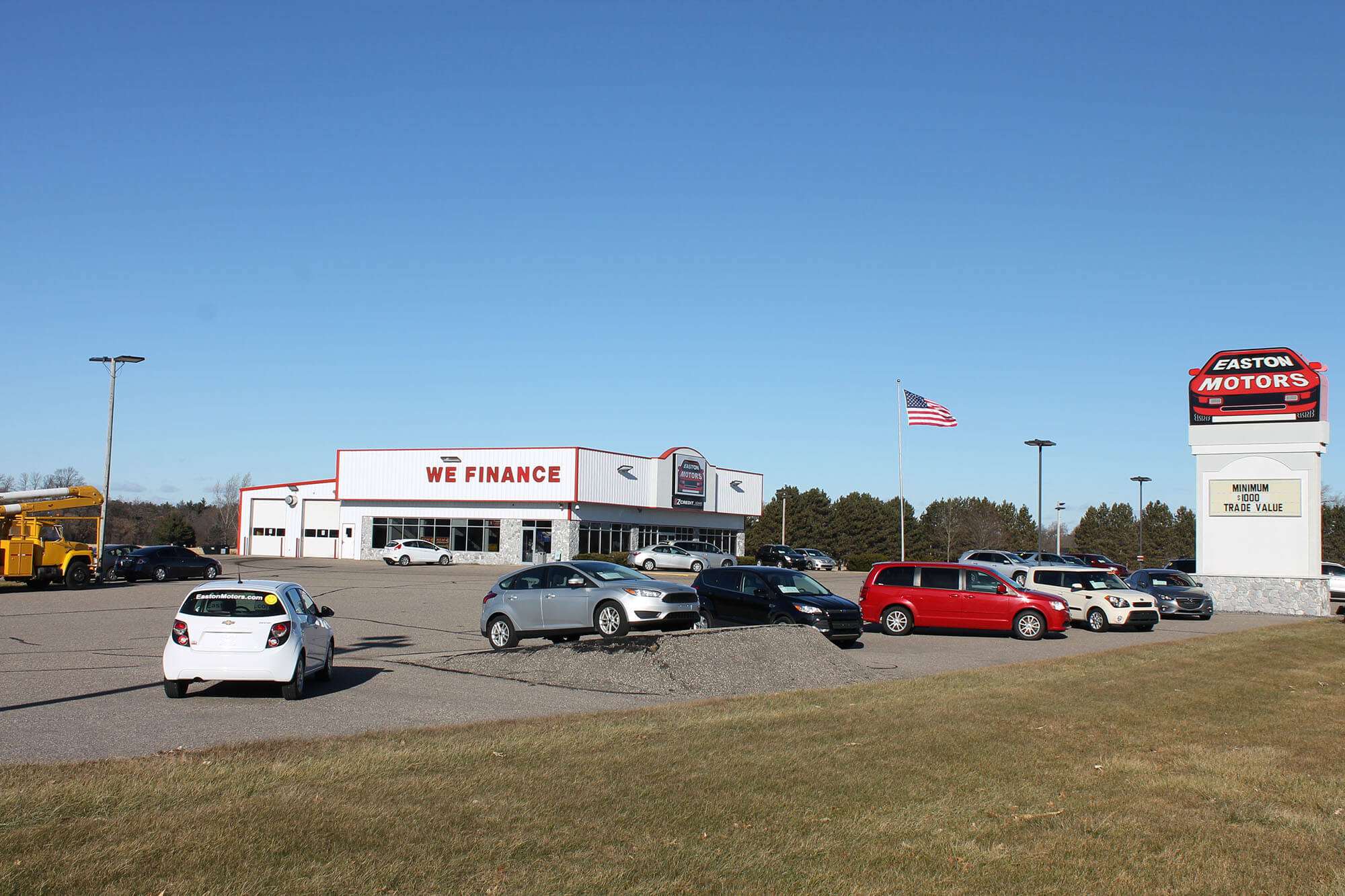 The struggle in finding a dealership that offers bad credit is at an all-time high, for most high-end dealerships it is looked down upon to ask or say "bad credit". The stigma in bad credit has shown to create a potential risk in the car buyer's purchase.  
One way many have found success is going online to find network dealers that can offer bad credit. The network dealer only supplies the eligibility and approval process, and not the actual loan. 
However, if you' re around Madera County, you can call or walk into Madera Auto Plaza to come will out a loan application to see your eligibility. 
3.  Find a car in your specific price range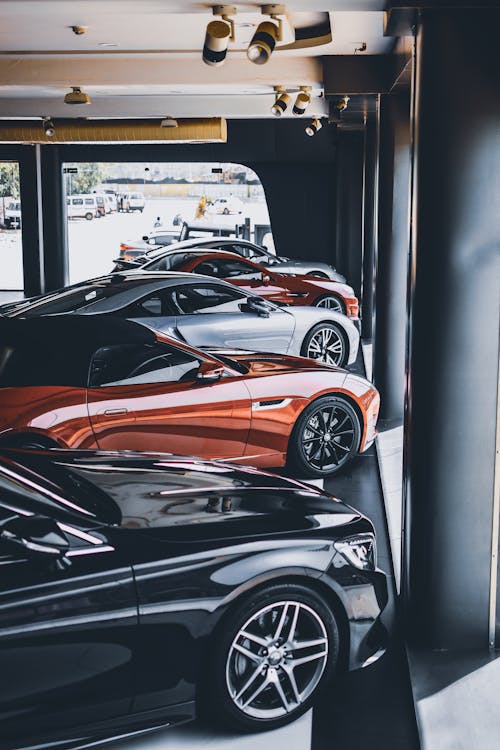 One of the most vital steps in buying a used car with bad credit is the fact if you can afford it. If you currently have bad credit, you are in no position to further worsen the credit score at hand. While selecting a payment for your used car, be mindful of any other expenses that affect your ability to make the car payments. 
Aside from the car's value, you also have to pay for registration, sales tax, and insurance. A Longer period of payment will result in more interest charges while having a lower payment. And you can use monthly payment calculators to see for yourself. 
4.  Refrain from buying a New Car
The obvious reason for not buying a new car is the amount of money you save. A new car can set you back $25,000-$35,000 and financing a new car can be more hectic than financing a used car. Missing the payment on a new car can cause a detrimental effect on your credit score. 
Furthermore, it makes sense for why buying a used car over a new car when having bad credit. And for the most part, used cars do not depreciate further than they are and have a lower maintenance cost.
5.  Take time to build up your Credit Score
As simple as making payments on time, opening a new credit card, applying for your first loan for your home, and taking a loan for your car. These acts will help bring up your credit score in no time as they show the qualities of a good credit score applicant. 

Final Word:
As buying your used car with bad credit, take caution of what you can do to bring up your credit score and the financing options of what car you buy make sense financially. These rules will help you through your journey to build your credit score back up.